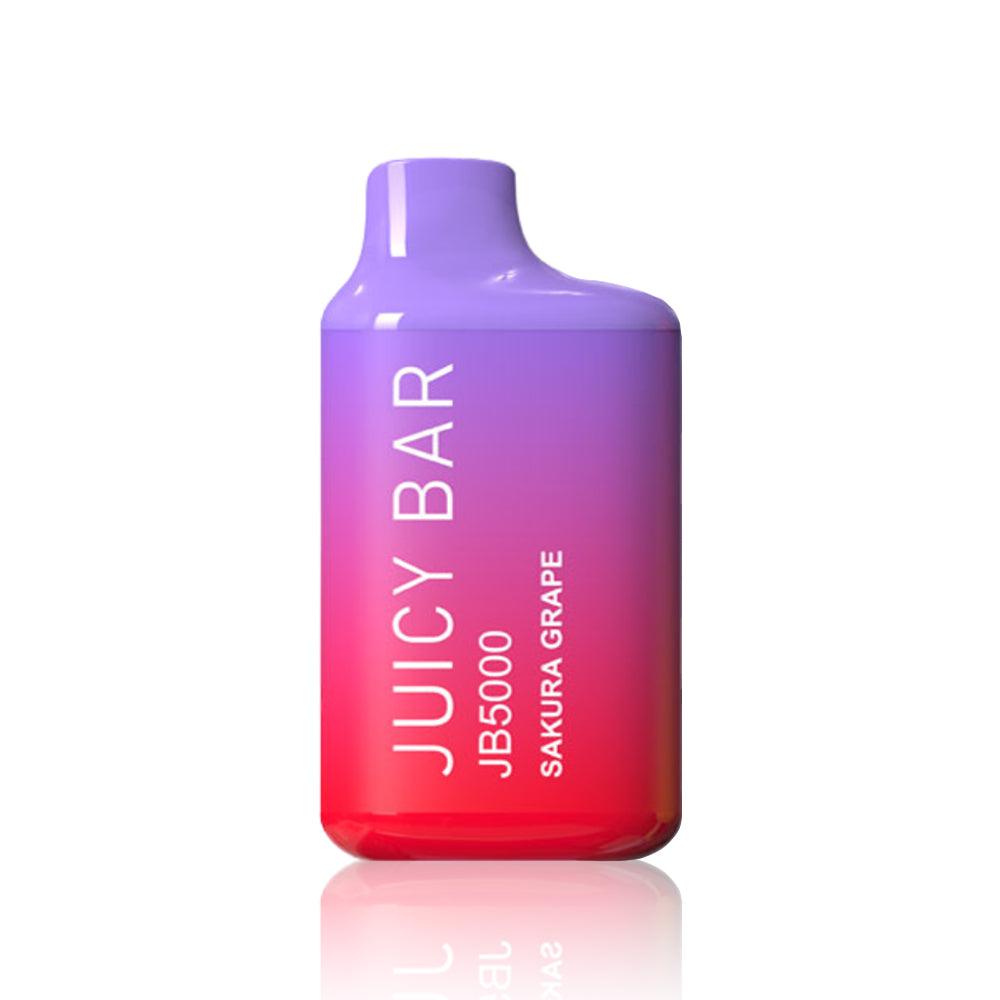 Juicy Bar vs Elf Bar: Which is the Best Affordable Disposable Vape Option?
Introduction
When it comes to finding an affordable and convenient way to consume vape e-liquid, Juicy Bar and Elf Bar are two popular options. But which one is the best option for you? In this article, we will compare the two products in terms of price, potency, taste, and more to help you make an informed decision.
Juicy Bar Overview
First, let's take a look at Juicy Bar. It is known for its affordability, with its products costing on average 30% less than Elf Bar. Additionally, it has an e-liquid capacity of 13ml, a 650mAh rechargeable battery, and a draw-activated firing mechanism. The Juicy Bar also has a salt nic formulation with a strength of 5% (50mg) and is proudly made in the USA.
Elf Bar Review
On the other hand, Elf Bar is known for its variety of flavors, with over 30 different options to choose from. It also has a small and portable design, a premium dual coil for pure flavor, and a rechargeable battery to eliminate the stress of running out of power. The Elf Bar also has a e-liquid capacity of 13ml, a 650mAh battery, and a 5% (50mg) strength only. It also comes with USB-C Charger
Comparison
When it comes to quality, Elf Bar is known for its long history of innovation and high-quality food-grade material. However, in terms of price, Juicy Bar is the more affordable option. And while Elf Bar seems to be more popular overall, with more social media followers and higher average ratings on vape sites like Pod King Elf Bar.
Conclusion
Overall, both Juicy Bar and Elf Bar have their own unique features and benefits. While Juicy Bar is more affordable and Elf Bar has a wide variety of flavors to choose from. Therefore, it's important to consider your personal preferences and needs when choosing between these two options.